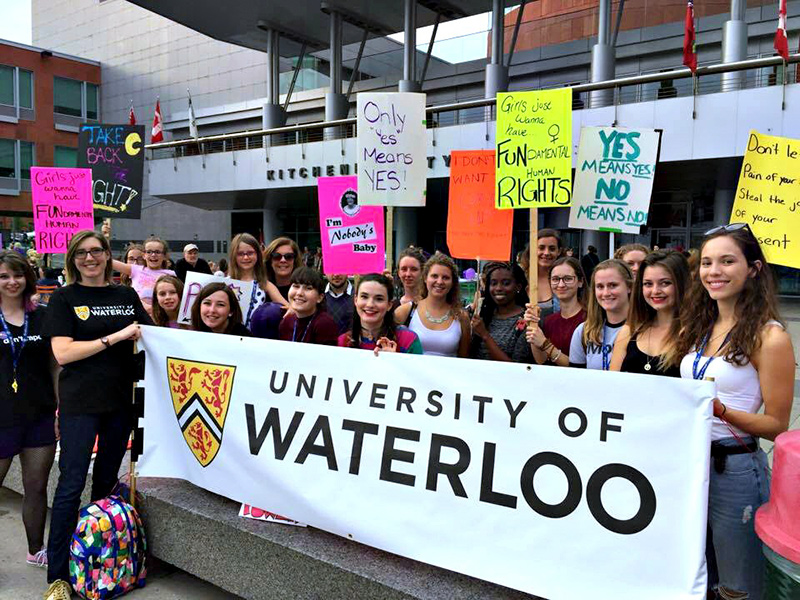 My teaching is informed by my belief that philosophical thinking helps us develop capabilities for engaging in critical reflection about ourselves and the world we share. In my undergraduate teaching, my aim is that students will be able to apply philosophical reasoning in their daily lives and in after leaving my class. Specifically, I help students develop analytical tools for critiquing structures of power and privilege. In my graduate teaching, I aim to support students in engaging philosophy in public venues as well as traditional academic ones.
I believe that university classrooms are necessarily vulnerable spaces. We will encounter ideas that challenge us, that give rise to difficult emotions, and that encourage us to question our prior beliefs. In my teaching, I acknowledge the inherent vulnerability of classrooms and seek to build an accessible, inclusive environment that enables participants to navigate the classroom in a way that facilitates learning and transformation.
Technology can be a powerful tool for creating responsive, interactive, inclusive classrooms. See some of the ways I've incorporated the iPad in my teaching here. I've also been working on a research project on video blogs in feminist classrooms with Charlotte Wood, and undergraduate student at Hood College.
Recent graduate courses I have taught:
Philosophy & Public Policy (philosophy)
Recent undergraduate courses I have taught:
Introduction to Women's Studies (women's studies)
Gender Issues (philosophy and women's studies)
Selected courses from Hood College (2013-2016)
Global Perspectives on Women, Politics, and Power
Doing and Undoing Gender
Adventures in Queer Studies
Ethical Dilemmas in the Baby-Making Business